Green 1 class
Overview of class
Welcome to Green 1. We are an Early Years class. Our Teacher is Michelle. Our Teaching assistant is Sharon. Leah, Julie and Natalie are our ISAs. Sam Edwards comes to help us on Tuesdays.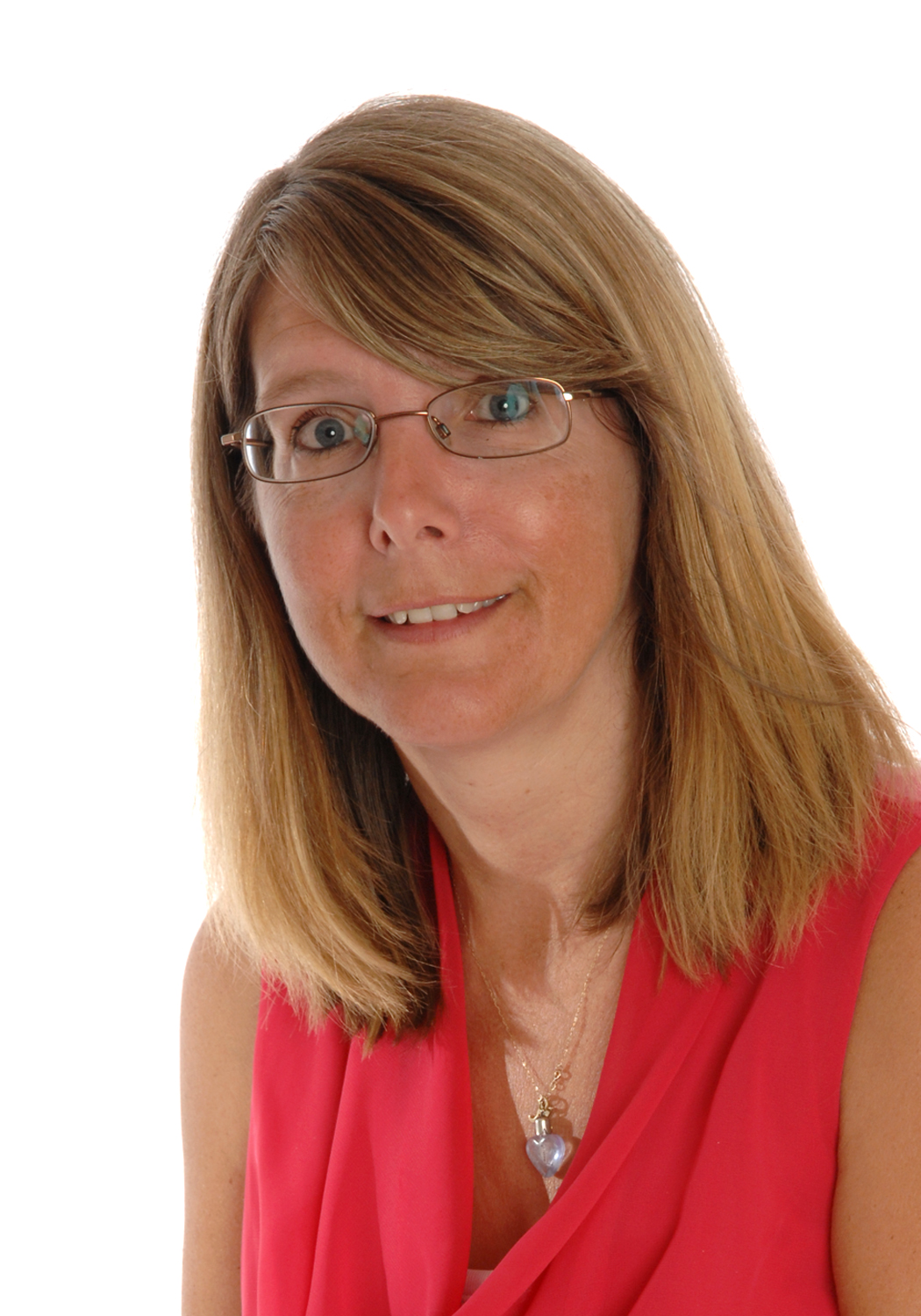 What we have been learning in Spring 2:
This half term Green 1 have enjoyed listening and interacting with the story "We all go travelling by" This has led to lots of exciting topic work exploring lots of different vehicles. We have connected the train track and used the trains to push along and have loved playing with the large buses and trucks. Alongside this we have been busy sailing boats, rolling big, heavy tyres in Forest School and soothing our toes in the foot spa after riding the bikes and scooters.
We have enjoyed our Easter activities, making cards and chocolate nests. It was also lovely to welcome our special family members/carers into our classroom and Forest School for Parental Engagement.
What we are learning in Summer 1:
We are looking at Animals A-Z and will be given many opportunities to join in with lots of exciting activities.
Reminders:
Forest School will continue on Wednesday PM so please remember to send in waterproof clothes and wellies.
Library sessions are on Tuesday and Thursday so if you could send in childrens library books to change we would be very grateful alongside reading books/picture boards to be sent in daily.
Diary Dates:
We have a farm trip booked on the 19th May. We are looking forward to going.
Thank you for you continued support.